WorryFree RV Services Menu
RV Services in AL, FL, and MS
RV Types We Inspect and Service
Buyers and owners need to ensure that their RV is in tiptop shape before they hit the road. We're pleased to offer a comprehensive list of services for the following RV types: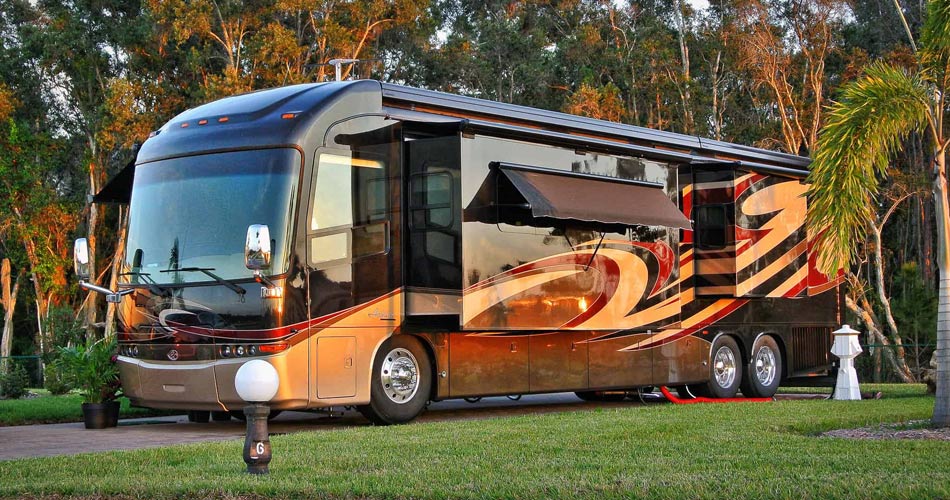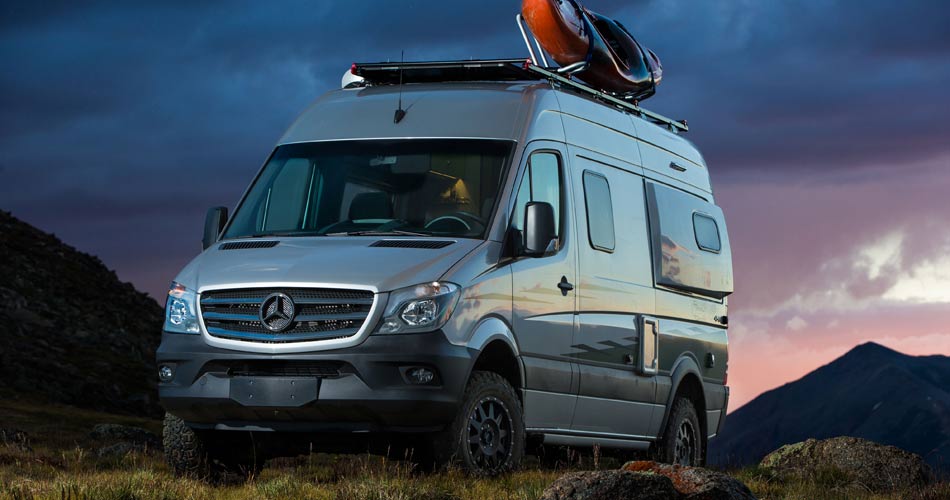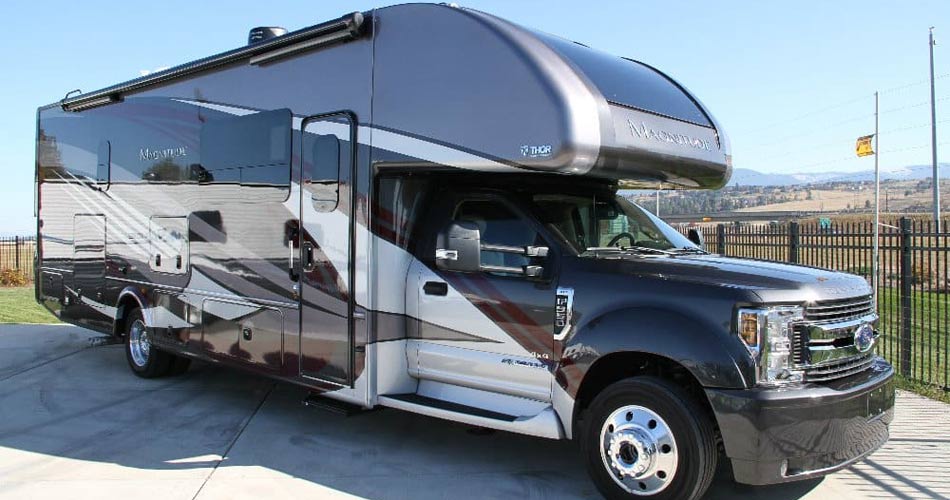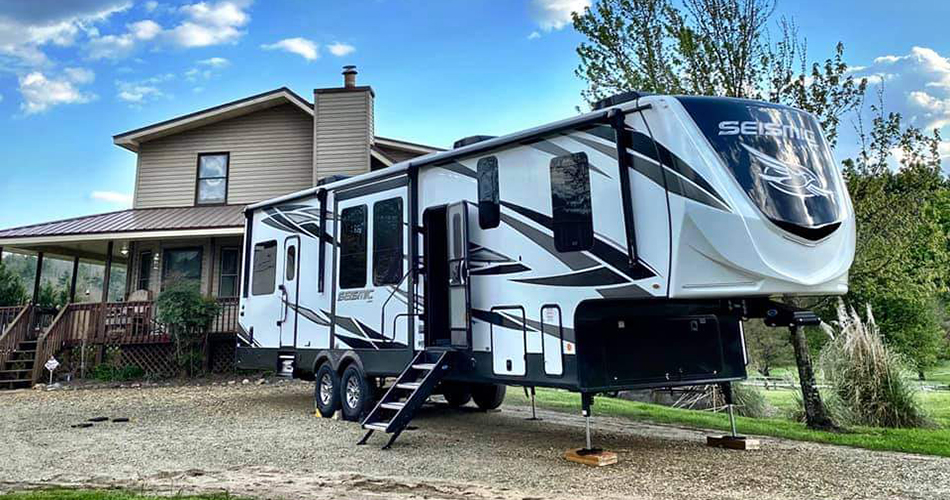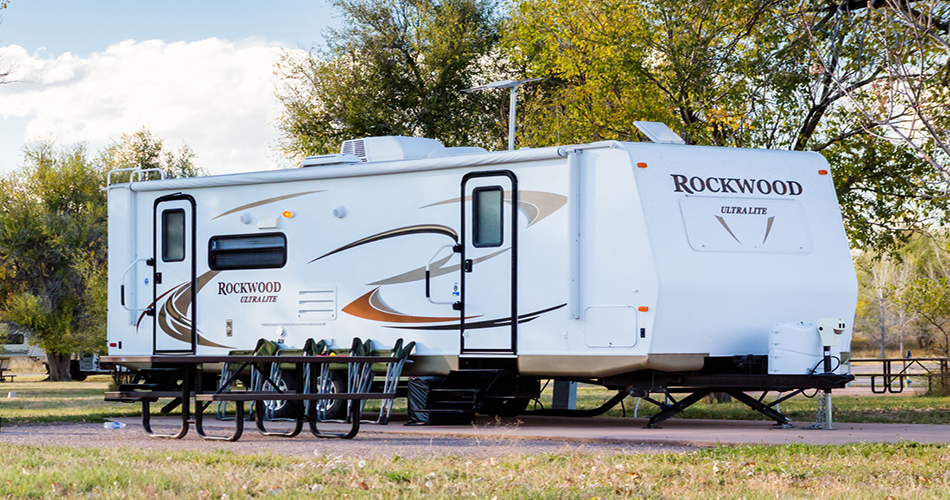 Our RV Inspection and Repair Tools
We utilize proven industry tools to help determine the condition of your RV. You may see our RV inspector use a variety of tools during your inspection such as:
Moisture Meter – Leaks and mold can wreak havoc on your RV. With a moisture meter, we can easily locate any moisture accumulations to help you avoid these issues.
Gas Leak Detector – We'll make sure that none of your RV's appliances have a gas leak. Our detector can even find tiny leaks that aren't otherwise noticeable.
Industrial Endoscope – This micro inspection camera can fit into areas that aren't normally accessible. A non-destructive remedy for verifying that everything is in good shape. 
RV Repair and Inspection Services
RV Buyer's Inspection
An RV comes with a lifetime of possibilities. Before you can set off on a grand adventure, though, you need to ensure that your trip isn't doomed to failure. Our RV inspector carefully examines the most integral components of the RV, followed by delivering a comprehensive written report. Areas inspected include:
Mechanical Components
Vehicle Data
Engine Compartment
Exhaust System
Chassis/Frame
Fluid and Lubricant Analysis
Life Safety Components
Life Safety Devices
System Testing
Emergency Exits
Tires
Exterior Components
Side Walls
Front and Rear Cap Walls
Slideouts
Windows
Doors
Awnings
Steps
Storage
Seals/Gaskets
Interior Components
Ceiling
Walls
Floors
Furniture
Cabinets
Electrical Components
Electrical System
Generator
Inverter/Converter
Batteries
Breakers
Fuses
Utility Components
Plumbing
Propane System
Water Systems
Waste Systems
Comfort Components
Kitchen Appliances
Air Conditioners
Furnaces
Hot Water Heater
Hydronic Systems
Entertainment Systems

Fluid Analysis
Having a complete fluid analysis is something we highly recommend to reveal the true condition of the driveline and power generation components, ensuring that you aren't inheriting someone else's problems.
PROTECT YOUR INVESTMENT
Being NRVIA certified level II, we are specifically trained on how to retrieve samples from the engine oil, automatic transmission fluid, generator oil, and engine coolants. This analysis, more times than not, can be the determining factor in proceeding with your purchase and having peace of mind.
Pre-Listing / Seller's RV Inspection
A savvy RV buyer is going to work with a third-party inspector before they purchase anything. Instead of waiting for a laundry list of complaints to be generated through this process, why not learn about the vehicle's issues in advance? Our Pre-Listing/Seller's RV Inspection service gives you a leg up on the competition by making it possible to repair or disclose every major defect. This will build buyer confidence and increase your odds of making a sale!
Re-Inspections
Did the seller actually repair everything that you noted in your repair addendum? The best way to find out is by getting a professional Re-Inspection before you complete the purchase. This step can save you a lot of heartache and money in the long run.
Safety Inspections
An RV can be structurally and even mechanically sound without being a safe environment for your family. Our inspector will assess all of the RV's safety features to verify that they're working properly. This inspection service offers vital peace of mind before you hit the road.
Finance, Insurance, and Warranty Inspections
Many companies that provide critical aspects of your RV purchase require their own inspection process. This is common for lenders, insurers, and warranty companies. If you buy a new RV, you'll also want to consider getting your own Warranty Inspection before the manufacturer's warranty runs out. Contact us to learn more!
Pre-Purchase Consultant
Shopping for an RV is exciting, but it can also leave your head spinning. Before you commit to a purchase, schedule a Pre-Purchase Shopping Consultation Service with our experienced RV inspector. The purpose of working with a shopping consultant is to make sure you know what type of RV is best for your lifestyle needs. We'll shop with you and advise about systems and overall condition. We can also conduct a walk-through viewing for any out-of-state buyers.
Training and Education
Get the most out of your RV with our training and education opportunities. We'll teach new and unsure owners about the systems and operation of their RV. Training also includes maintenance basics and is available for individuals or groups.
Mobile RV Technician
We're here to support your RV dreams with on-site and emergency RV repairs. Contact us for regular preventative maintenance or to get back up and running. Our certified RV technician performs emergency repairs 24/7!
WorryFree RV Inspections Service Area
Whether you're looking for your dream RV or need an emergency service repair, we can help! Our service area includes:
Southern Alabama – All of Baldwin County and Mobile.
Southern Mississippi
Florida's Western Panhandle – Escambia County, Santa Rosa County, Okaloosa County, and Walton County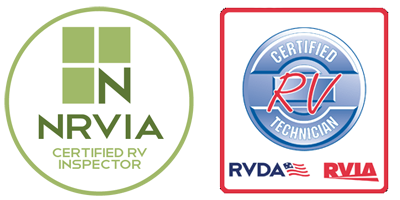 CONTACT US
CALL:
TEXT:
EMAIL: